Vineyards and climatic conditions
Under our terroir hunting programme we select the best of Mendoza. Our three vineyards are located in the most recognized wine regions in Mendoza: Maipú, Luján de Cuyo and Uco Valley at altitudes ranging between 2,300 and 4,000 ft asl. At these elevations, there is a significant fluctuation between daytime and nighttime temperatures resulting in grapes with higher concentration of color, aromas and flavors. These regions´ stony and sandy soils offer excellent drainage during the summer season.
The lack of organic materials with limited rainfall and prevailing winds result in high quality, healthy grapes. Furthermore, the water that irrigates the estates is sourced from the pure and clean melted snow water from the Andes Mountains.
– Climate: Continental dry with great thermal amplitude.
– All grapes sourced from vineyards in Mendoza's leading wine regions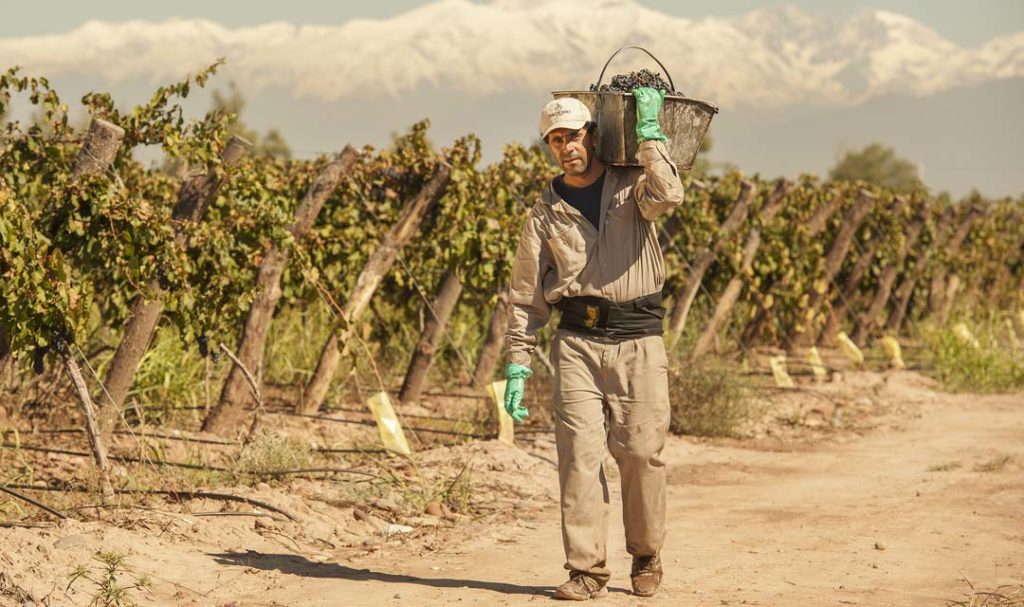 Finca Miravalles certified Organic by OIA in 2017
Mendoza´s first region to focus on fine wine production.
Located in a valley between the Cordón del Plata and the Cuchillas de Lunlunta. The area is characterized by sparse summer rainfalls, warm days and cool nights which allow the grapes to develop concentrated tannins, anthocyanin and natural acidity.
Certify the completed process: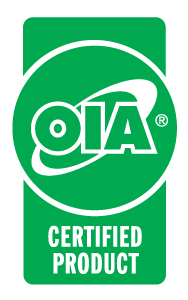 Age of vines
10 years old.
Altitude
2460 feet above sea level.
Soil
Silt, Clay with Alluvial base. Reflects in wines with soft tannins and good concentration of color, aromas and flavors.
We have Organic certification
Malbec 24ha, Cabernet Sauvignon 15ha, Petit Verdot 4.5ha, Syrah 2.5ha, Grenache 2.5 ha, Cabernet Franc 1ha, Sauvignon Blanc 8ha and Chardonnay 1ha. Low yield production from 6,000 to 12,000kg per hectare.
▸ Manual Harvest in 18kg cases
▸ Manual Selection of bunches and berries
▸ Each plot is vinified separately in small 6,000 liter vats
▸ Gravity fed tanks
▸ Manual pissonage enhanced by several delestage to remove the harsh tannins and increase the color extraction
▸ Spontaneous malolactic fermentantion
▸ Wines are aged in French oak barrels specially chosen to enhance the aromas and flavors of each individual variety.